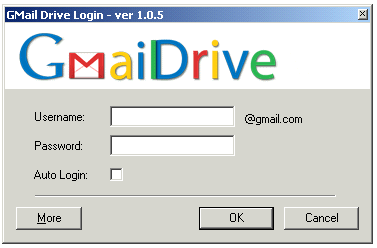 Mom will love this one. I found
something
that will allow me to post satellite photos of exact locations we are while we're on the trip. So far Mexico City, Oaxaca, my hometown, and our current address are all scouted... Theoretically we can type coordinates from the GPS into the program and post exact photos of where we are.
But in order to do that, I have to have a GMail account. So if you or someone you know can help a sister out, please share your love. It will be returned to you in Karma.
Update
: I had several offers from people on Buzznet, so I think I'm good to go. But thanks!!